Who We Are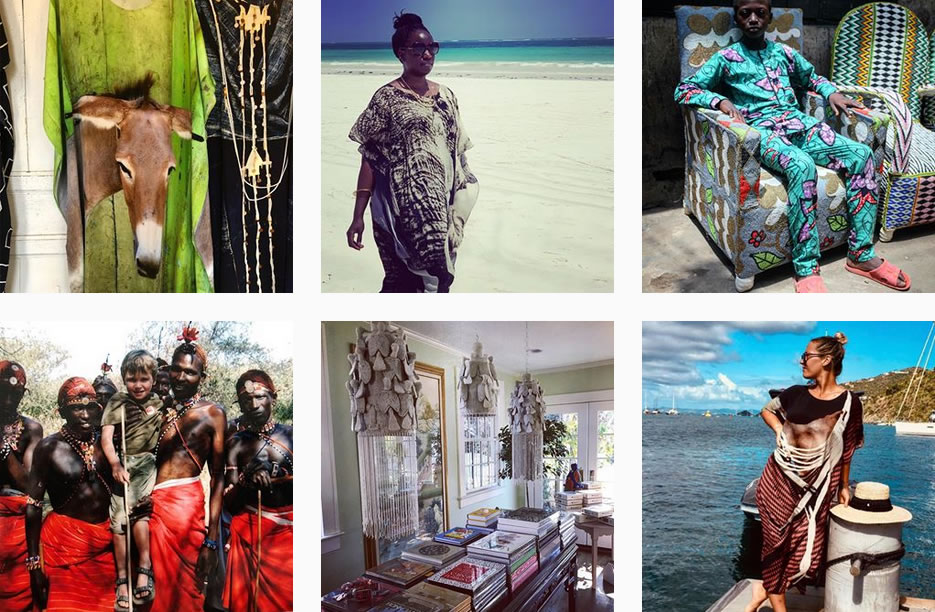 From the Tribe was started out of a long-term love affair with Africa.

I have spent my life making wildlife documentaries all over the world, but Africa is the place that has captured my imagination. Over the years I have collected all sorts of pieces and brought them back to our family home in the UK. When friends encouraged me to source lovely things from my travels and start a lifestyle of inspirational pieces, From The Tribe was born.

There is such a rich tradition of beautiful handiwork and skills in Africa. By bringing their products to a wider market, the livelihoods of these artisans and their communities are empowered and improved, enabling sustainable trade and economic autonomy. I do not have large numbers of our pieces, as they are all bespoke. I source hand carved tribal bowls which are then transformed in to bespoke lights in New York, beaded tribal chairs for architects, galleries and restaurants in Europe and America.

We have enjoyed creating a contemporary tribal vibe in our home - a little corner of Africa here in Bristol in the UK.
Every piece reminds us of a very special place, an adventure or of people that we have met in far away places.

Feel free to contact me for more detailed information on any of the pieces or if you would like me to source pieces... together we can interpret your dream and bring it to reality .
From the heart of Africa to your Home