Meet the Makers
Isaiah coastal wood worker




The Bead Ladies make the zulu mugs
Zamsile Teressa Mpulo comes from a family of 10. She has 3 children and never went to school. She started making beaded cups when she was 10 years old. That skill was passed on to her by her grand-mother.
She is the only bread-winner for her children as well as her siblings.
They live in Inchanga which is a rural area about 50km away from Durban. This is one of the areas which has been ravaged by HIV/ AIDS. She is not infected herself but some members of her family are.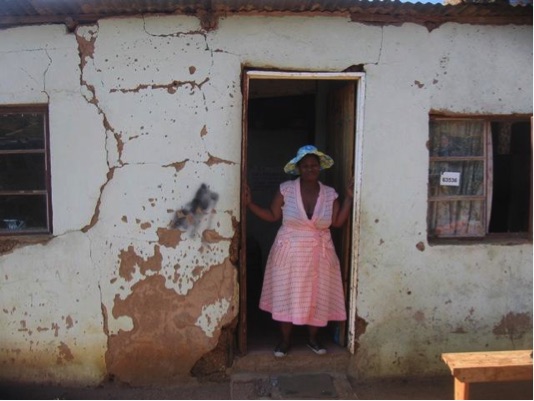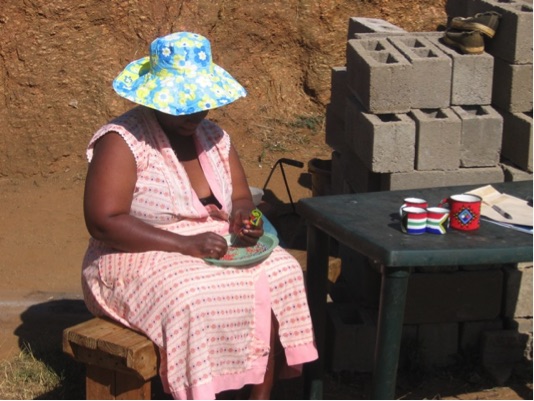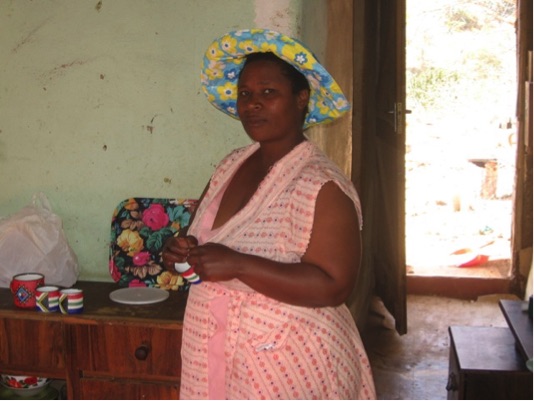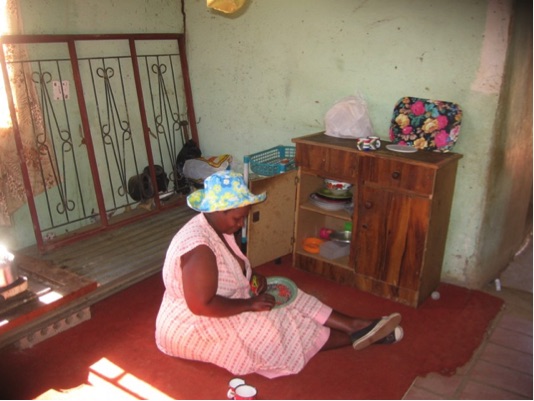 ---
This is Mazulu, the master bead-maker of this family. She is 53 years old. She has had 6 kids but 3 of them died of aids. She also cares for her nieces and nephews as their parents also died of aids.
Unbelievably, the sisters of this husband also left their own children with Mazulu. I have lost count of how many children she is actually looking after. She has been making beaded mugs for over 15 years .
Both women solely rely on the income she is making with making beaded necklaces , beaded bracelets and beaded cups.